iCOMS® TMS-SA Non-intrusive Traffic Counter
The TMS-SA traffic counter is a compact, portable non-intrusive vehicle counter/classifier that is ideal for temporary traffic studies. Using a Doppler radar, it counts vehicles, measures their speed and classifies up to four length categories. The TMS-SA provides safe and quick installation, discreet data collection, and all-weather operation. The simple and complete software allows the user to set the radar, download and easily process the traffic data.
Features:
Setup and download data via Bluetooth® wireless technology
Records date, hour, speed and length of each vehicle
Memory of 1,000,000 vehicles
Radar auto-adjusts to the direction of traffic
Self-adjustment and short installation time
No road tube or sensors required
Data analysis software included
Comprehensive Traffic Data
volume – speed – classification
time stamped to 1/100th of a second
1 or 2 lanes in opposite directions
vehicle by vehicle data
extensive easy-to-use software
full data analysis package
able to export to Excel, FIME, etc.
Useful and Flexible
3 weeks autonomy, rechargeable batteries
extended installation height settings (from 1 to 8 meters)
wireless communication (Bluetooth) for parameters setting and data collection from your vehicle
Non-intrusive
determine peak times for speed violations
collect data without affecting driver behavior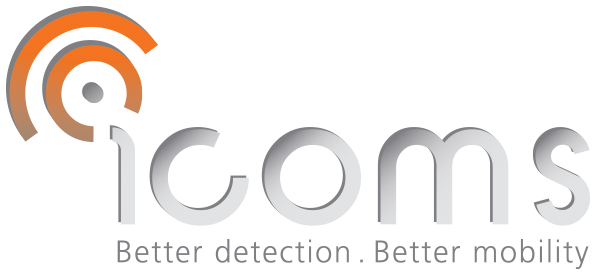 Easy to Install
a special bracket and motorized antenna provide self-adjustment and short installation time